American cookery is in a state of becoming. Describing it as a patchwork quilt of homey, comforting, regional dishes is a start. Chow is a golden thread woven into it, reflecting and celebrating our rich and varied ethnic influences and our frontier history.
Designed to feel like a garden, featuring indoor + outdoor dining areas. We offer healthful foods with organic vegetables, locally sourced seafood, poultry, and meats, and plenty of vegetables and vegan options.
Our full bar has a lively neighborhood atmosphere, a social salon for the young at heart. There is music in the air, an open-pit style fireplace to warm the environment, with healthful drinks and award-winning small plates.
Our neighborhood market features extensive grab-and-go foods prepared by our in-house chefs, along with fresh produce, nourishing groceries, wines, beers + alcoholic & non-alcoholic beverages. Although it's small, there's no shortage of variety.
DAILY HAPPY HOUR




From 3

-5:30

pm Wed - S

u

n, we offer $7 draught beers, $7 red of the day $7 white of the day and $7 well cocktails.
The Bay Area has a storied history of contributing to American culture; our learning institutions, technology, our politics, social and environmental issues, arts, music, health - and generally one of innovation. It is the appropriate home of Chez Panisse, an American food institution. Our rich geography and approach to cookery has shaped America's young food culture.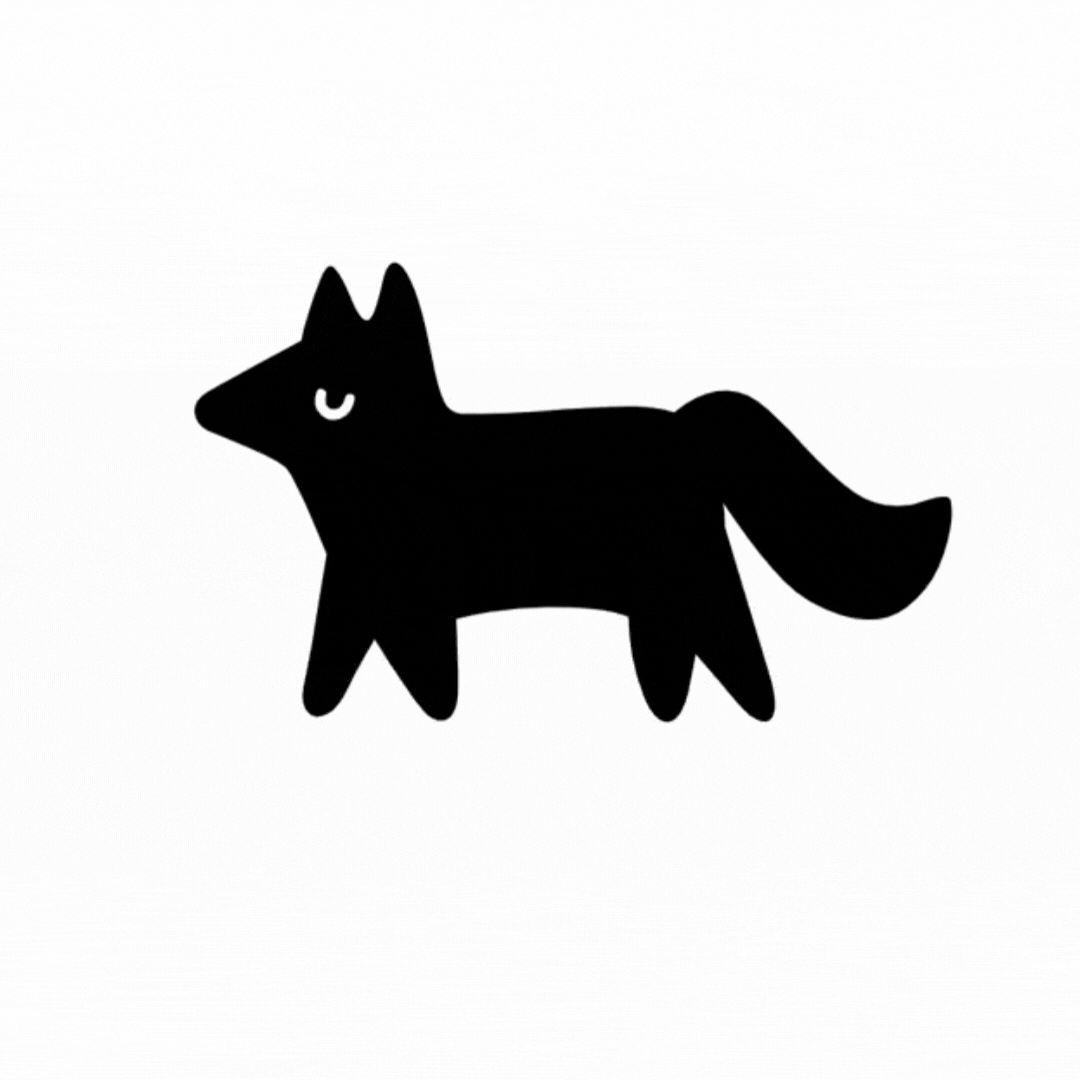 ...it was born out of the rhythm of all of this. To play a role, and possibly contribute to our young food culture, is what we aim to do. The spirit of our offering reflects who we "all are," and creates community while we celebrate life together along the way - the Bay Area makes sense of "hybrid." This is the City Center's vision as well, and we are honored to be given this opportunity in your community.
Wednesday & Thursday: 8am - 8:30pm
Friday & Saturday: 8am - 9:30pm
6000 Bollinger Canyon Rd, Ste. 1100
San Ramon, CA 94583
​
Located on the corner of Sunset Drive and Bishop Drive.
To speak to someone at the restaurant, please call (925) 328-2469 during business hours or email info.br@chowfoodbar.com during off hours.